Our story
Strategy, inspiration and solution!
Calisto Digital Advertising Agency, established in 2015 in Alsancak, Izmir, focuses on effectively utilizing advertising and marketing channels with its specialized and experienced team in the industry to contribute to the growth of your brand and..
Read More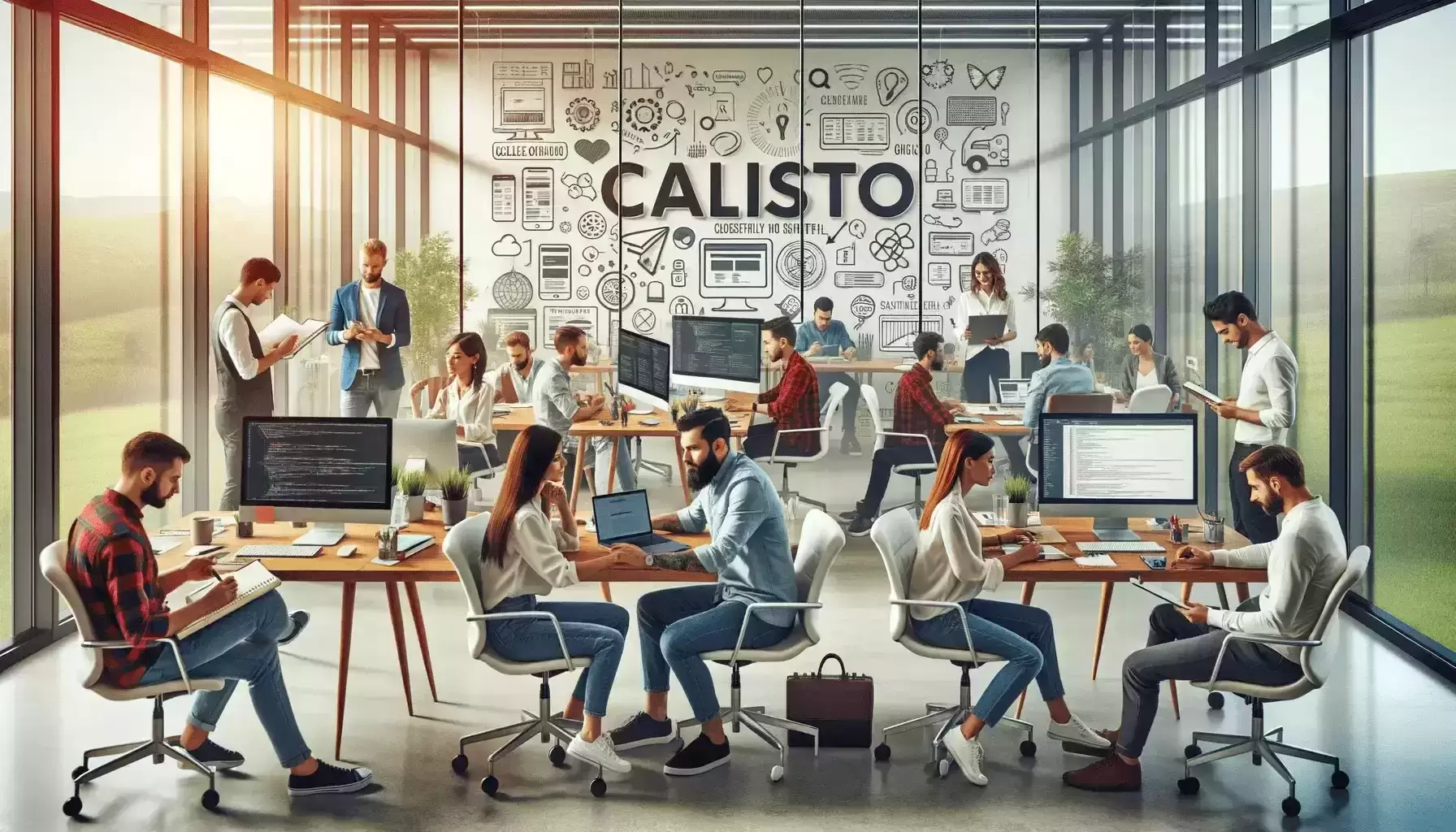 911
Müşteri
1173
Başarılı Proje
Services
Our Solutions That Will Bring Our Customers To Success.
Our Successes in Our Business
satisfaction brings excellence in work.
Customer Reviews
Customer Reviews
We had requests for e-commerce site and corporate website designs for our company, we received satisfactory service for all our requests, and it was a productive cooperation.
We were pleased with the service we received. We thank you.
As a company serving in the USA, we worked with Calisto agency for the design and coding of our megapg.net website, and the response was extremely nice and fast. we thank you.
I particularly liked that Mr. Cevik took a lot of time for the consultation. After the first presentation, he took a lot of time again so that we could put the finishing touches to the order together. A well-rounded thing. Thank you very much 😊
We have been working on our web design and internet advertisements since 2016, we are in safe and reliable hands.
Our Business Partners
Our Clients
Our innovative and growing partners working with Calisto.
View All
Our Team
Meet the Expert Calisto Team.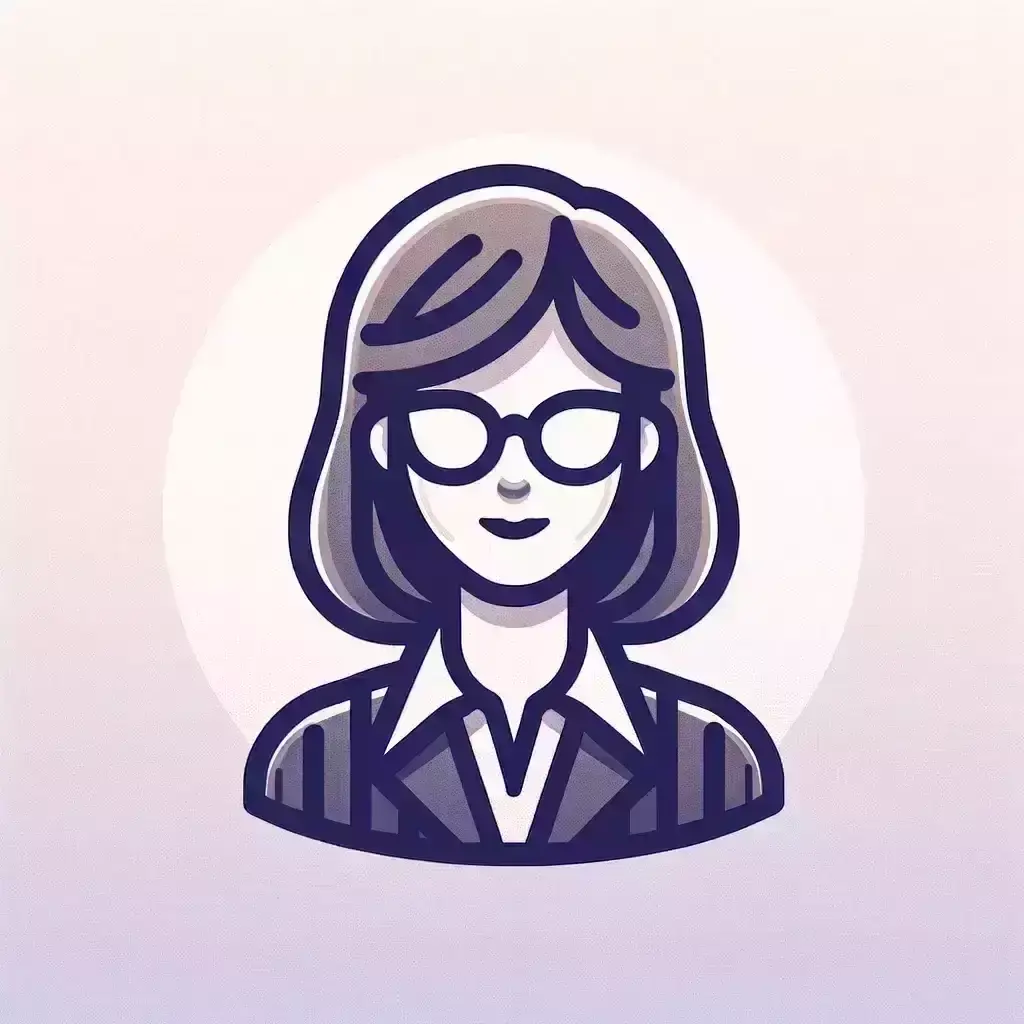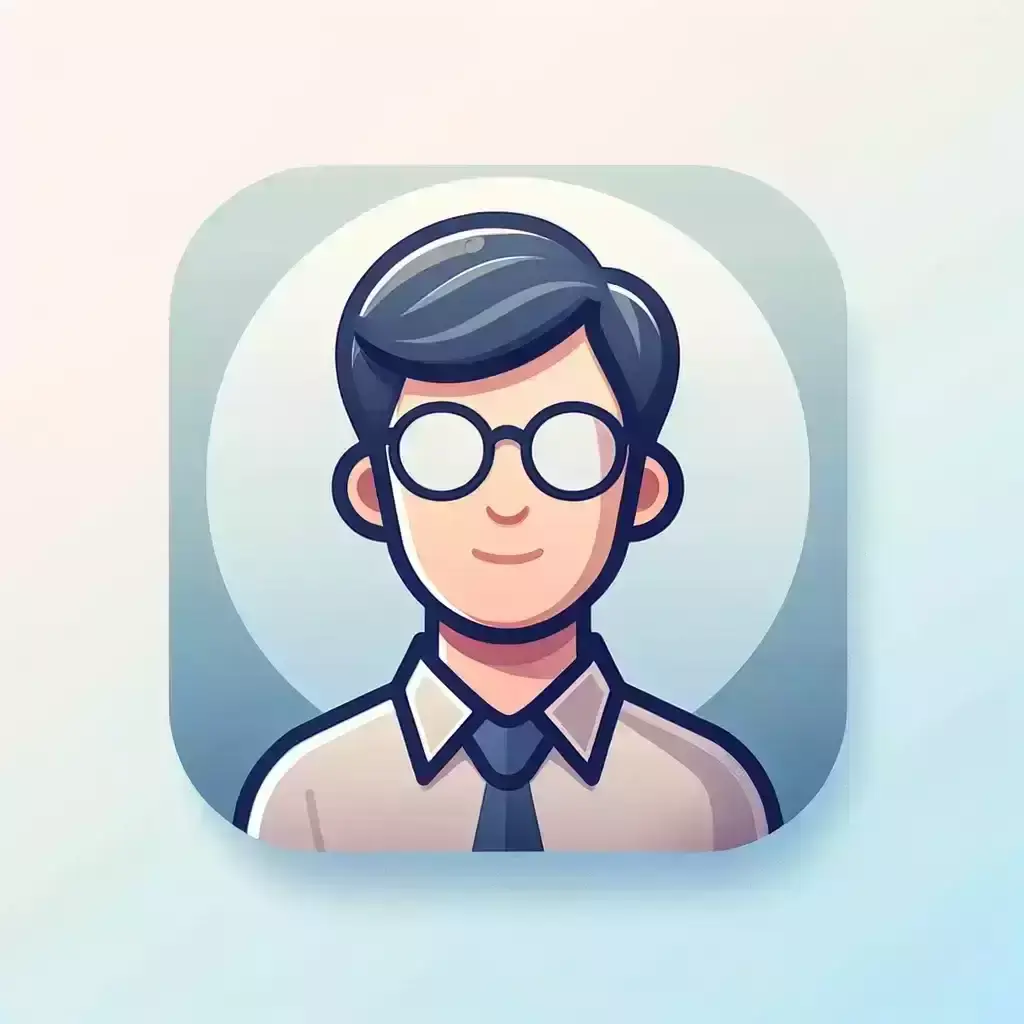 Ahmet C. T.
Software Coordinator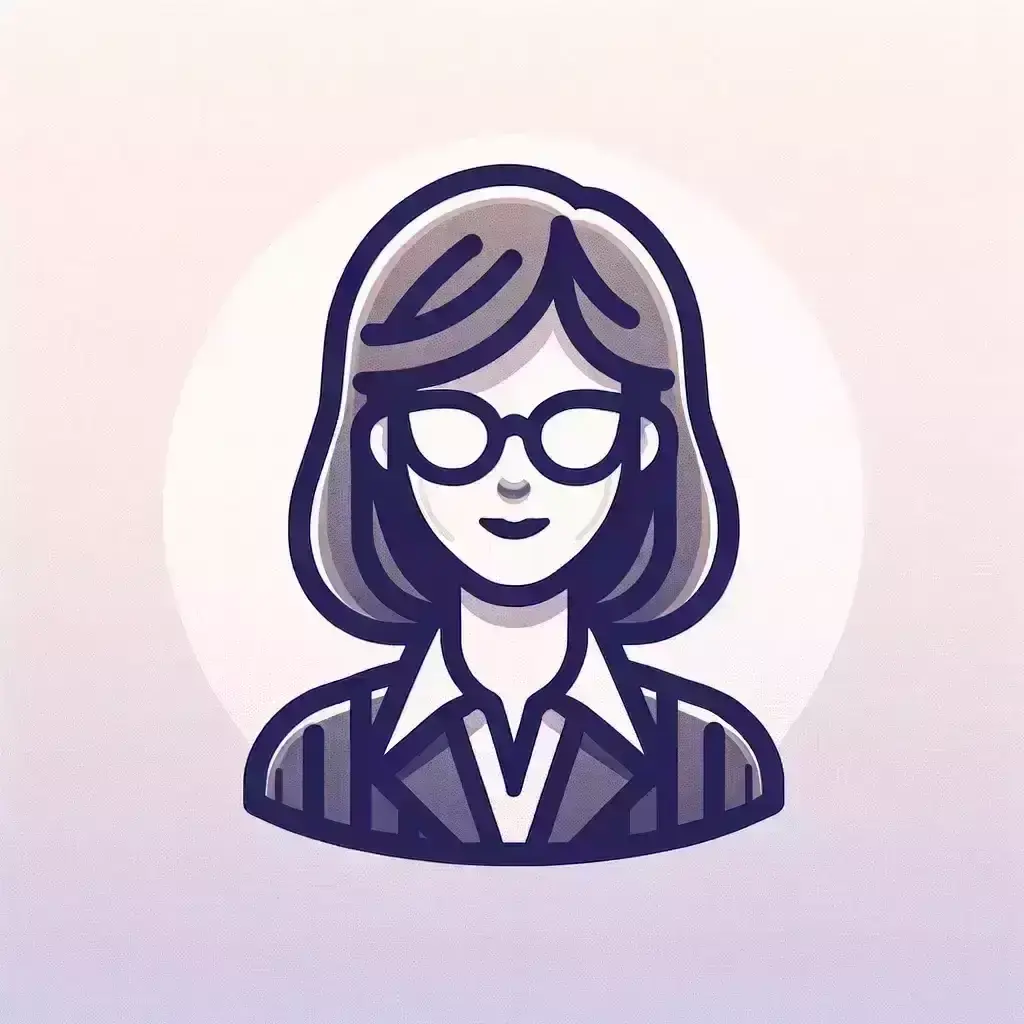 Gizem Gencdogus
General Manager
Bahar Müzennet
Business Development and Marketing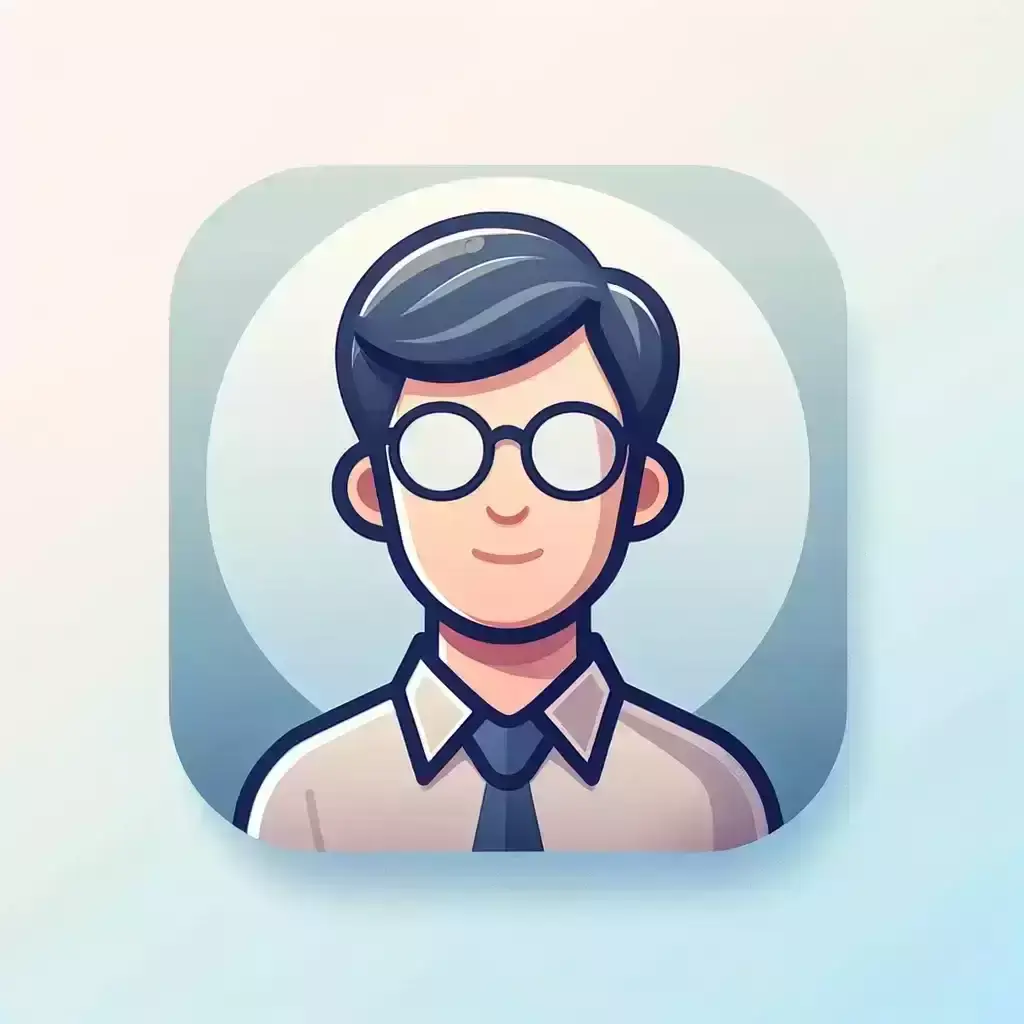 Çağdaş Yıldırım
Field Monitoring Officer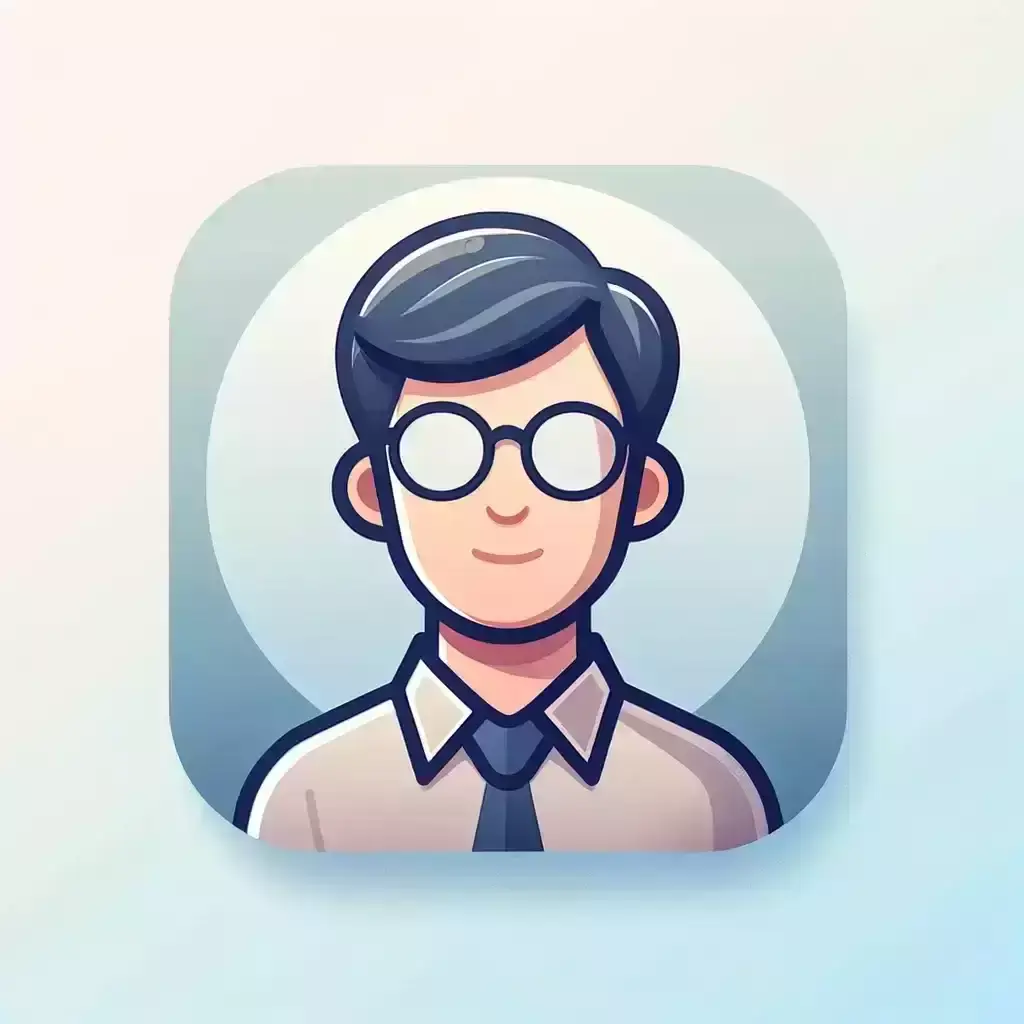 Aykuthan Kırcalı
Software Specialist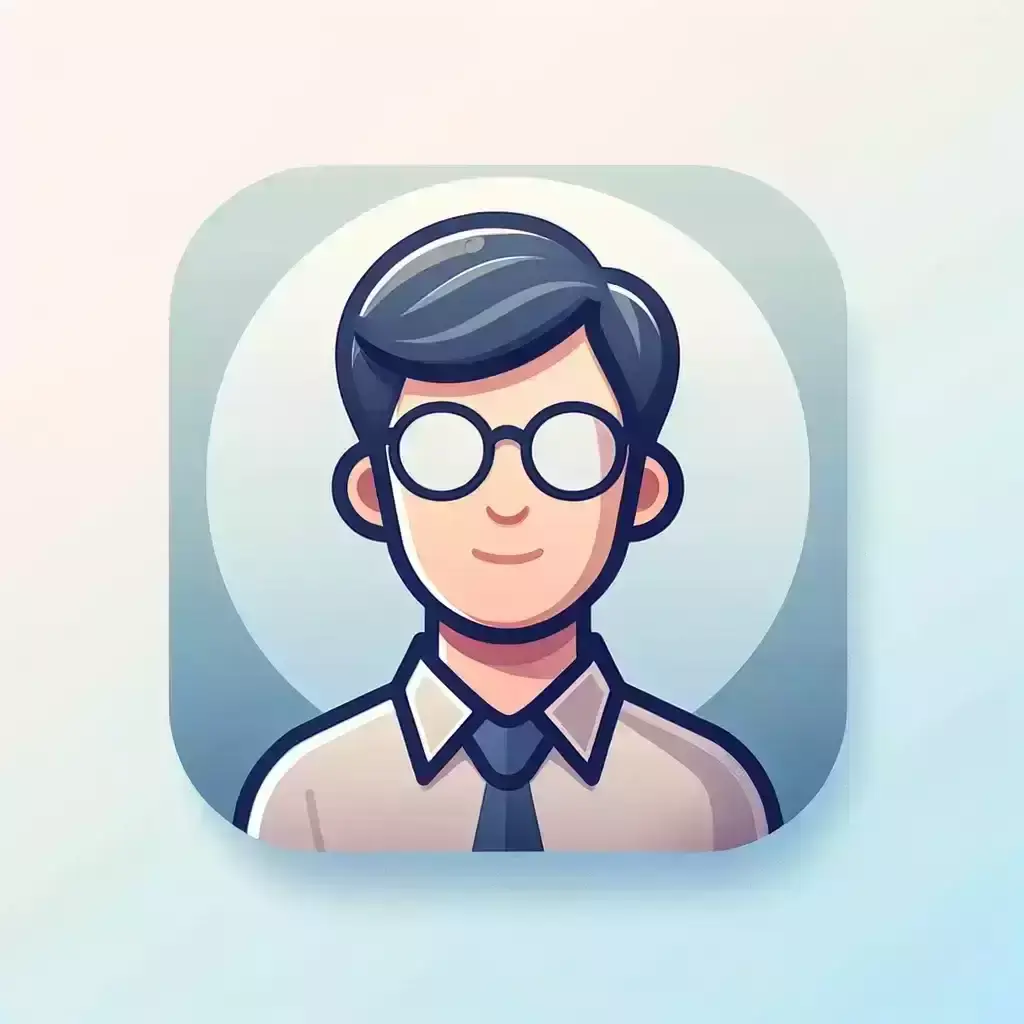 Fatih Tamer
Web Design Specialist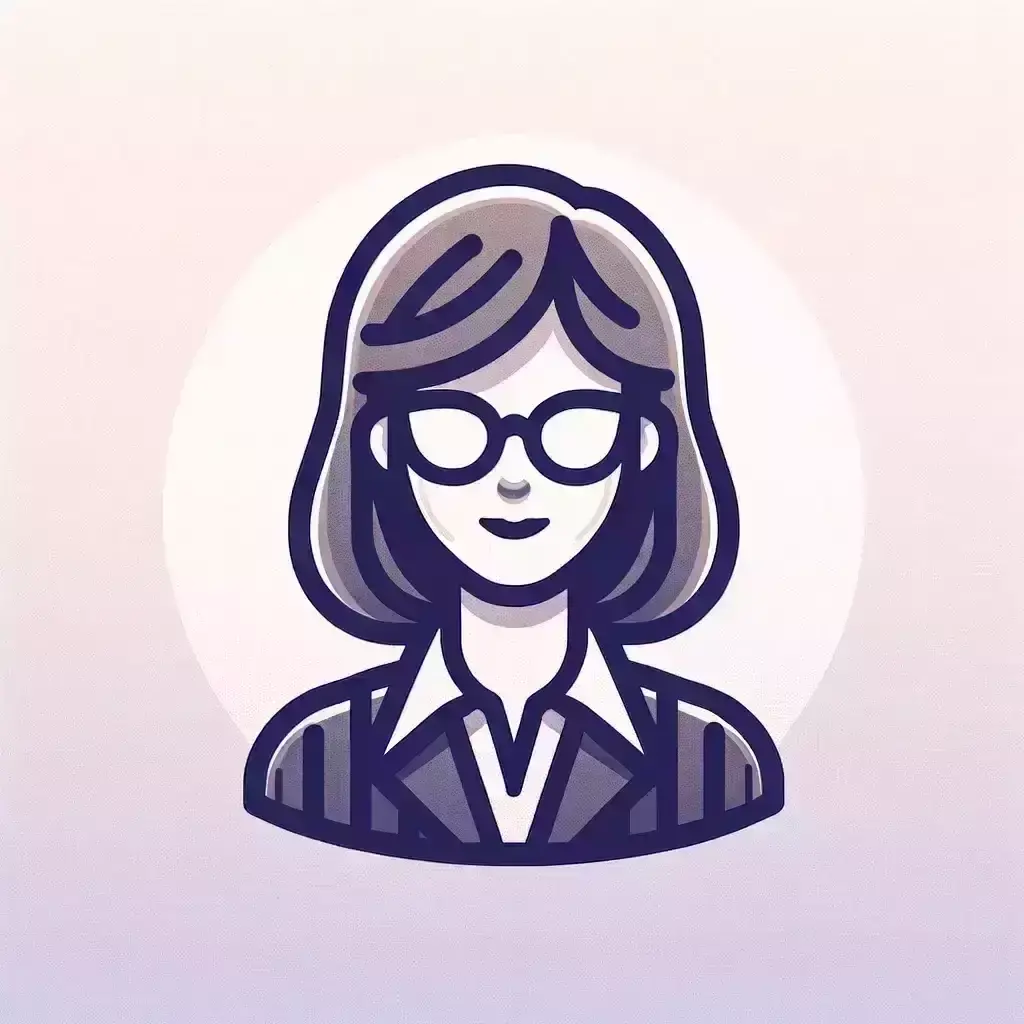 Ayşegül Yılmaz
ustomer Relations Coordinator for Austria
Burak Giritli
Graphic Designer
Kardelen Tiryaki
JR. Social Media Specialist
Melisa Duran
JR. Graphic Designer
Recent Posts
Our New Trend Blogs
Follow the new developments with Calisto.
View All
Contact us
Let's realize
the project you have in mind.